Subscribe to the monthly newsletter to stay connected and updated.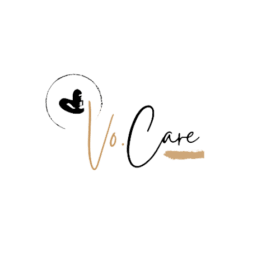 Dr. Krysti (Lan Chi) Vo is a physician who is double-board certified in adult, child, and adolescent psychiatry. She works with all disorders and has additional specialized training working with adults and children with autism, developmental disabilities, and learning disabilities.
Adult Medication Management
Her practice is primarily psychotherapy and psychiatric medication management for adults. 
Customized Mental Health Care
Dr. Vo can customize your mental health care to fit your needs.
10-MIN FREE INTRO CONSULTATION
Would you like to know if Dr. Vo is the right fit? Book a 10-min free intro consultation through Luminello. Visit the Vo.Care Luminello profile and click on "Consultation Request".
I regularly share tips and advice on how to stay mentally fit. I also talk about Anti-Asian Hate.
A podcast where I invite guests from the medical community to talk about life, love, and #mentalfitness.
Upon invitation, I can be a speaker at your event, lecturer at your conference or class, or be a media spokesperson.
Krysti is empathetic to the struggles of minority and marginalized communities, including those with substance use
Bryan Adinoff, MD
Psychiatrist
She has an excellent understanding of the needs of early career psychiatrists in academic, public, and private settings.
Grayson Norquist, MD, MSPH
Psychiatrist
Krysti is tenacious in solving problems and gives new meaning to the term "activism" as she invests the energy necessary to get the job done and done right
Bennett Leventhal, MD
Psychiatrist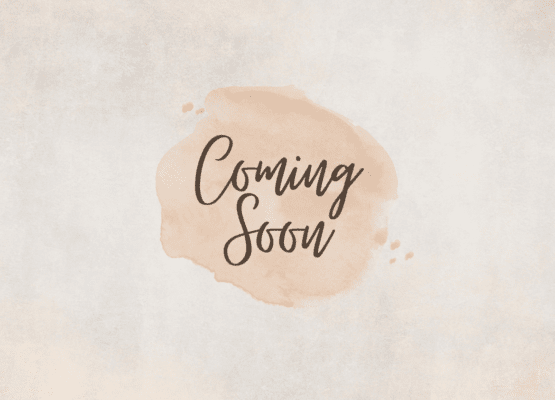 APH Course
Our self-paced online course will be available soon. To be the first to know more details about the upcoming APH Course as well as other courses, you may submit a course inquiry.
Adopting New Habits
My book about "Adopting New Habits" will be out soon. Learn more about how to make new habits and create a system that will allow you to consistently stick to them. Read about breaking the loop and creating support.