Traveling is one of my passions
Especially to places where I can ski and just frolic in the snow. I'd like to invite you to join me on my adventures virtually and in real life. In the meantime, I'm sharing a gallery of my latest snaps from my recent adventures.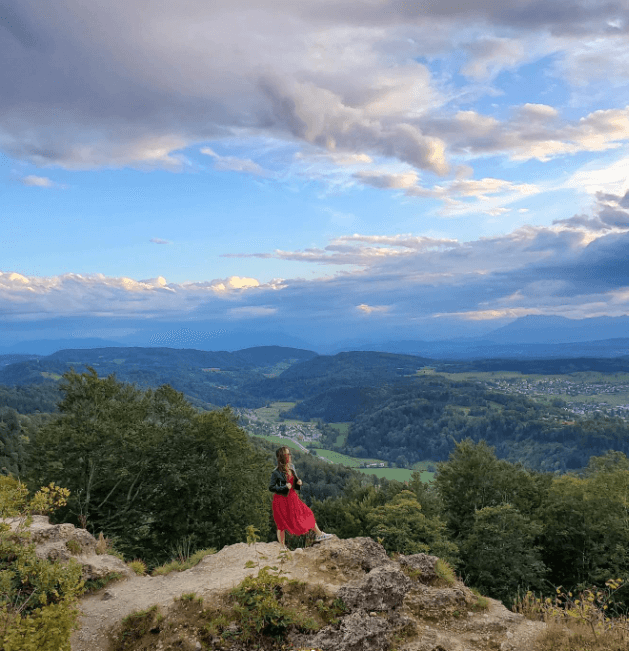 Unfamiliar to many, traveling can actually be good for your mental health and well-being. It exposes you to different cultures and perspectives, it's an excellent stress reliever, and it can be helpful to your journey of self-development. Embrace it by appreciating your journey and destination.
MORE EXCITING DETAILS ABOUT TRAVEL PACKAGES SOON
If you would like to be updated, feel free to subscribe to our monthly newsletter.